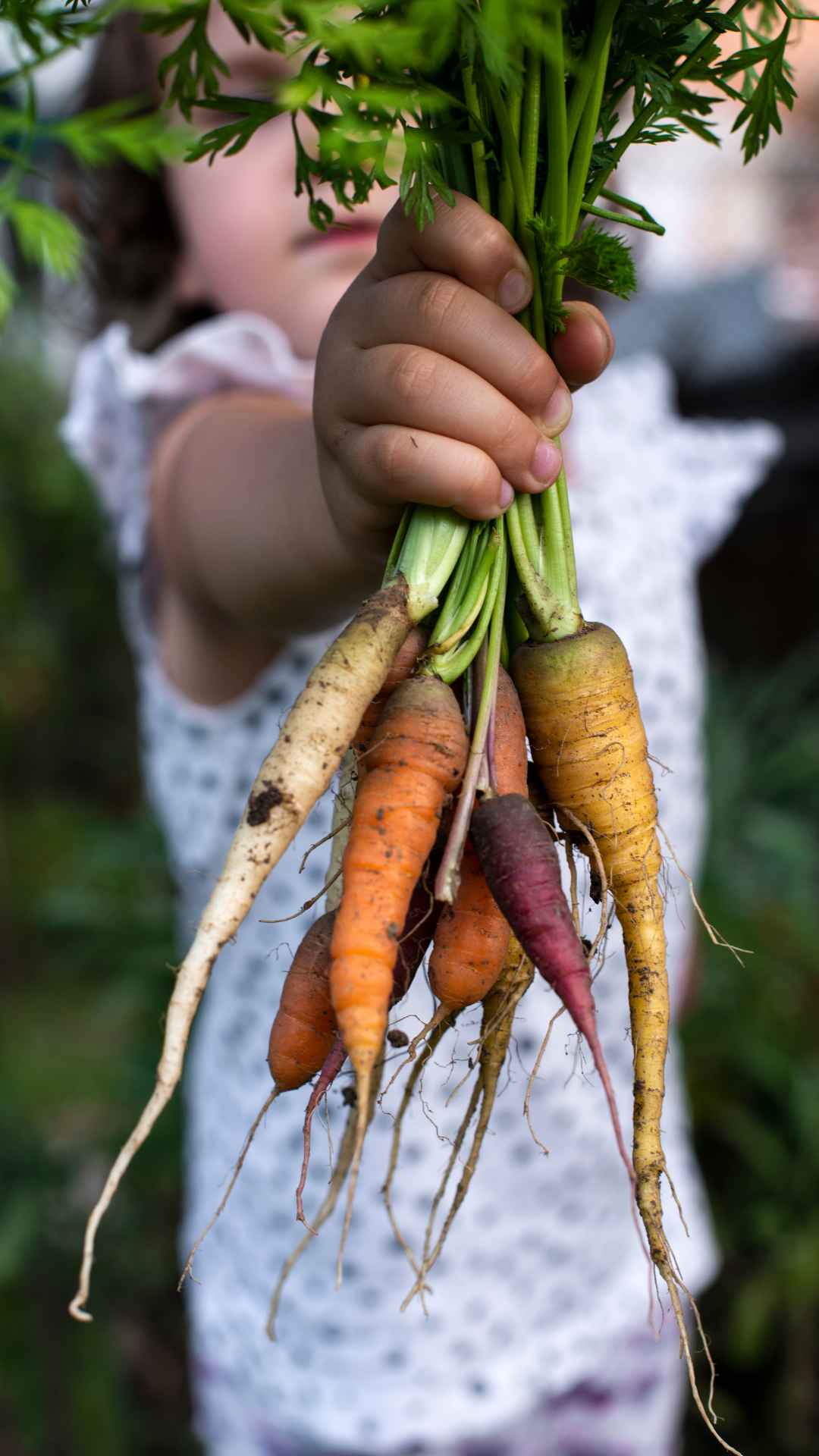 Are you looking for a way to teach your kids old-fashioned life skills?
Between a global pandemic, inflation, and rising cost of living, the world seems more uncertain now than ever.
If you're like us, you've probably taken a step back and are asking yourself what your family actually needs to know.
What skills can we teach our kids to ensure they can thrive in any global situation they may find themselves in?
What skills should we develop to become more self-sufficient and less reliant on an unstable world?
What life skills did our Grandparents have that allowed them to adjust to The Great Depression and massive World Wars?


Introducing...
The Pioneer Learning Homeschool Academy!
P.L.H.A is a vision for the future using lessons from the past. We bring pioneer times into the present to help your family develop life skills to empower you to provide for yourselves and others.
Built by homesteading, homeschooling families, we've designed the perfect curriculum we wish we had!
Pioneer Learning Homeschool Academy is an affordable, online monthly subscription for all ages.
Each month during the school year, you'll receive four weekly lessons full of printables, projects, information, parent prep materials and more!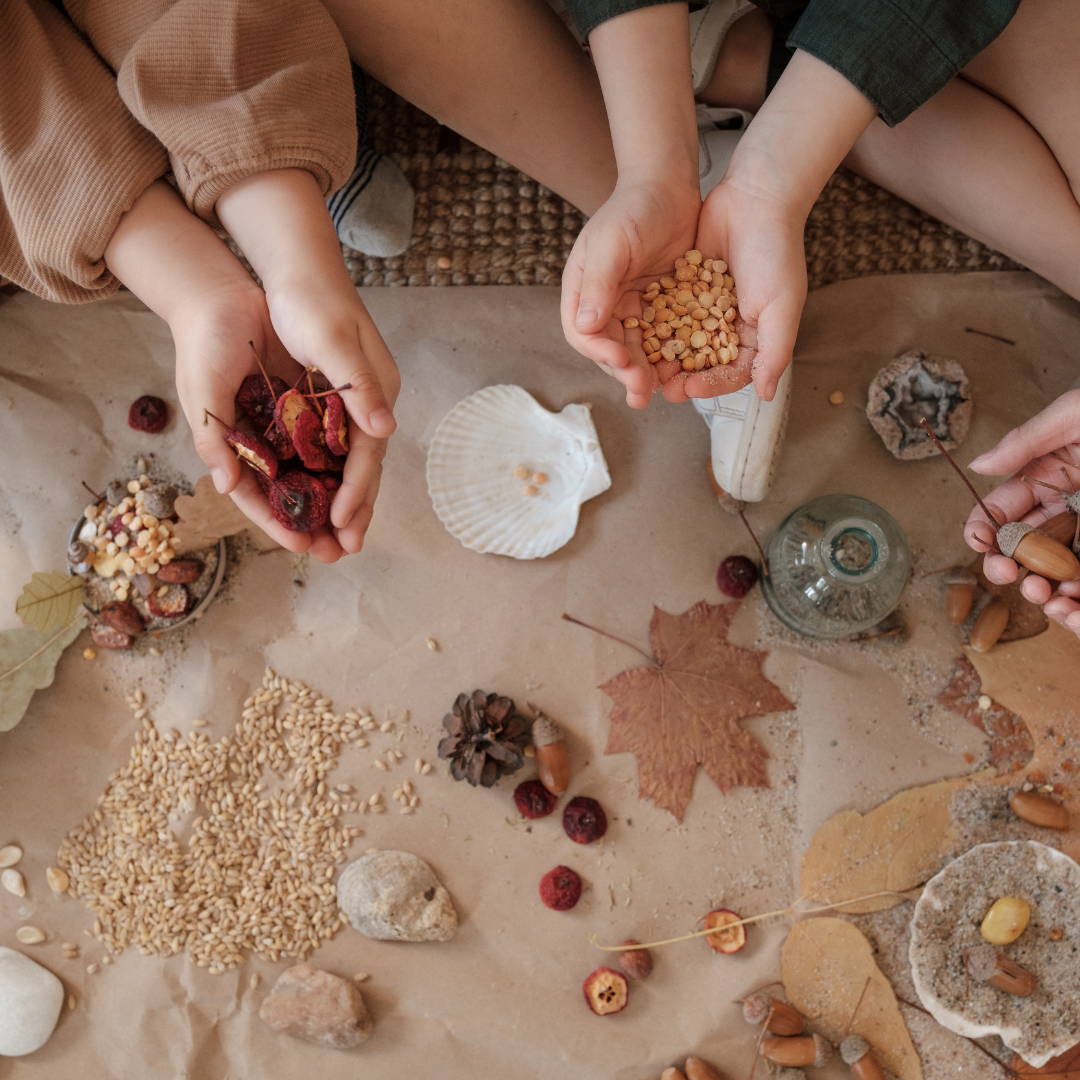 Weekly Lessons
Weekly lessons integrating the ways of old and homestead life into lessons for children ages Pre-K through High School.
All of the lessons are flexible to fit your lifestyle.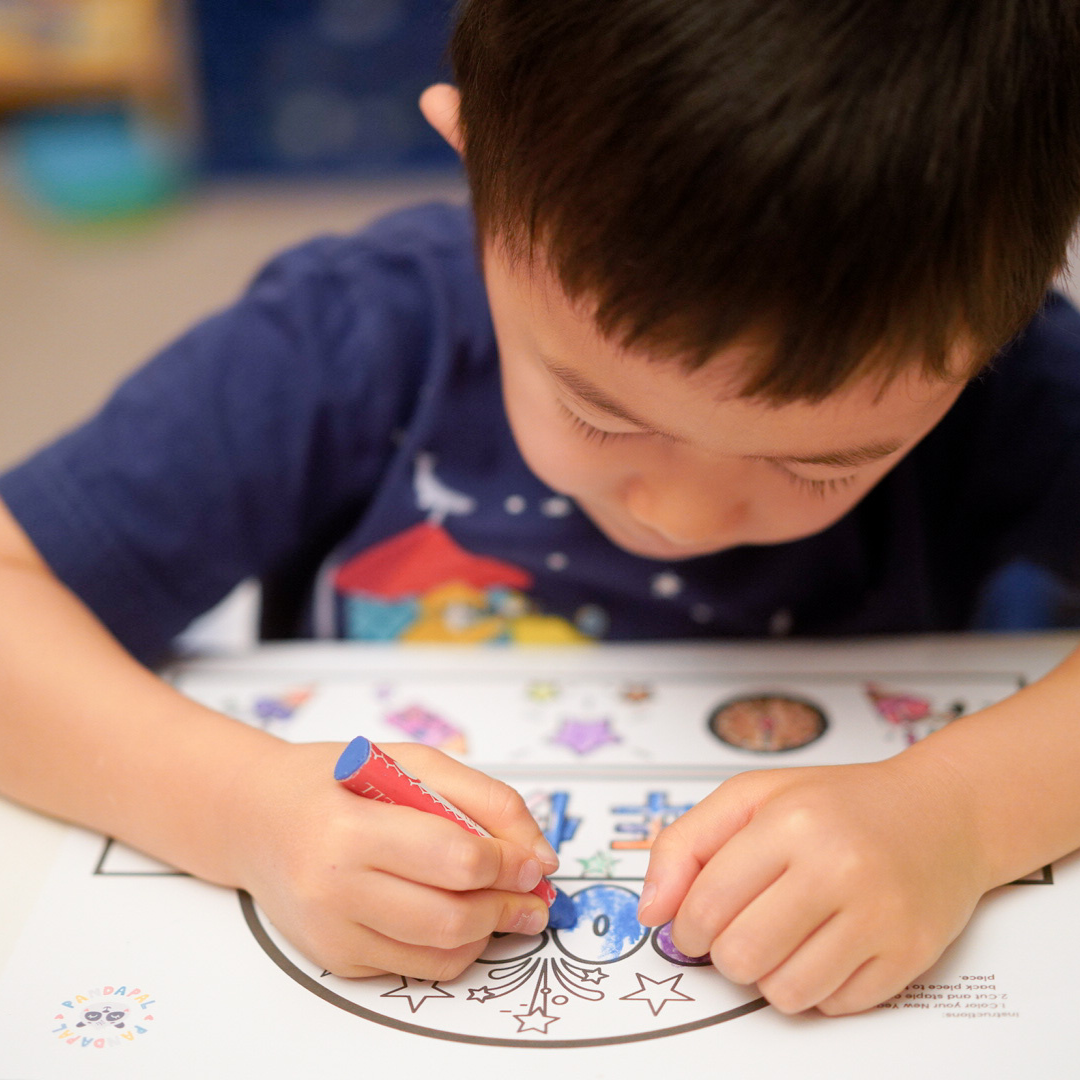 Printables
We offer FREE printables of every lesson and bonus lessons to print so you and your children don't have to work online if you don't want to!

Community
We have wonderful community members from all over the world. People just like you, who want their children to learn old-fashioned and self-sufficiency skills.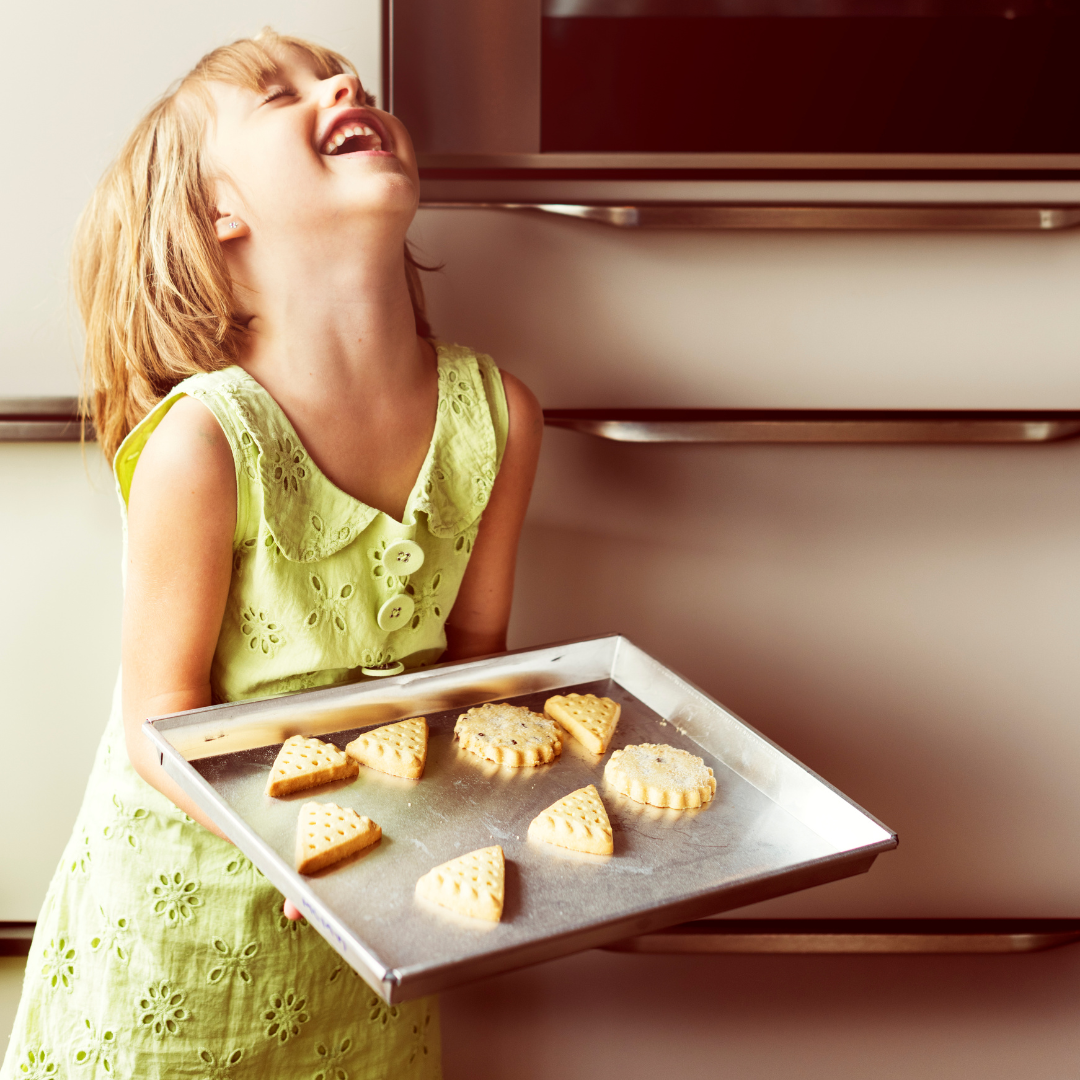 "
Invaluable real-life skills"
Invaluable real-life skills-skills that were seriously lacking in my own upbringing ~ Tamera R.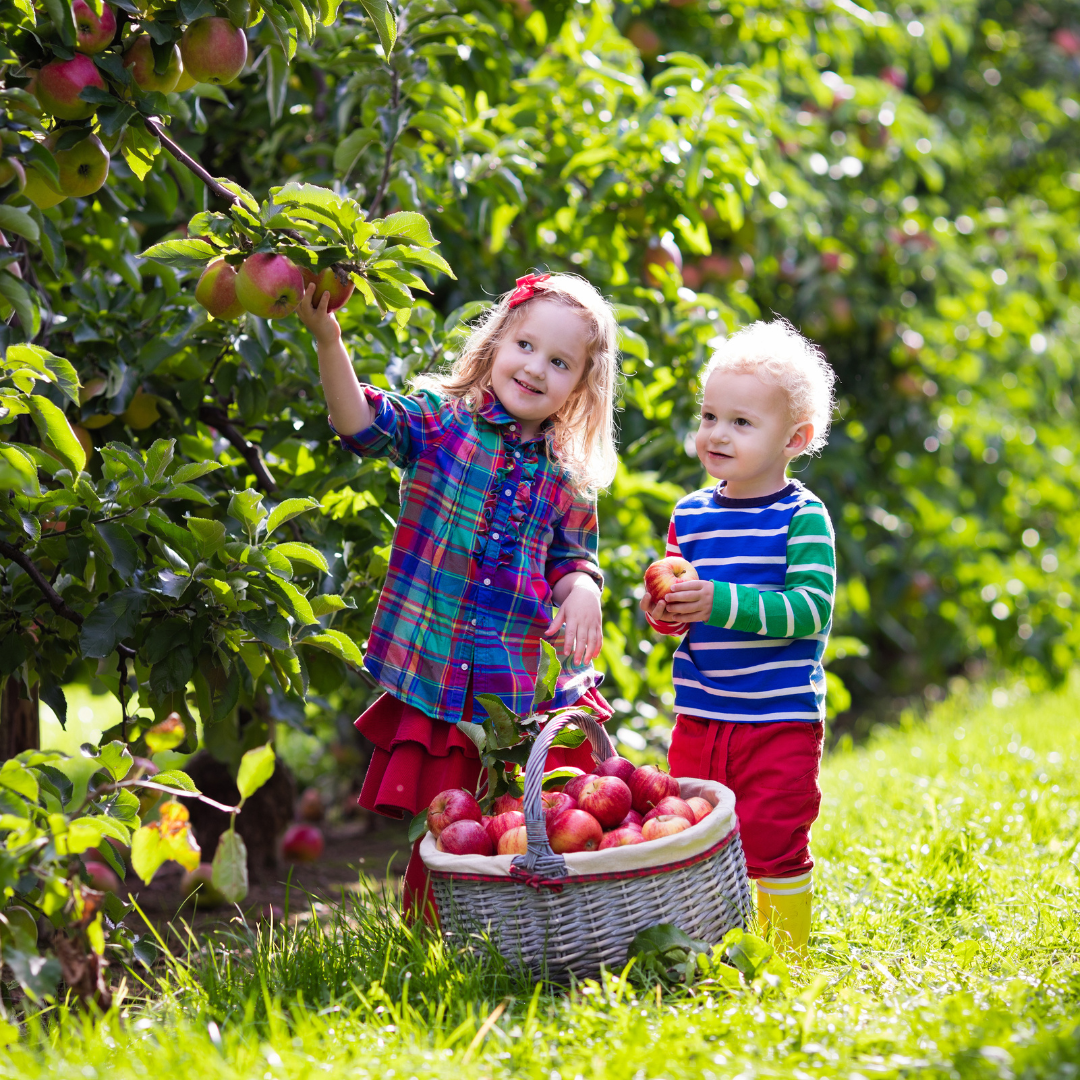 "...
back to the basics of homegrown living."
This course takes us back to the basics of homegrown living. I think this program embraces a wide variety of skill building material. It is a great introduction to the cornerstone functions of homesteading and sustainable living. ~Robyn M.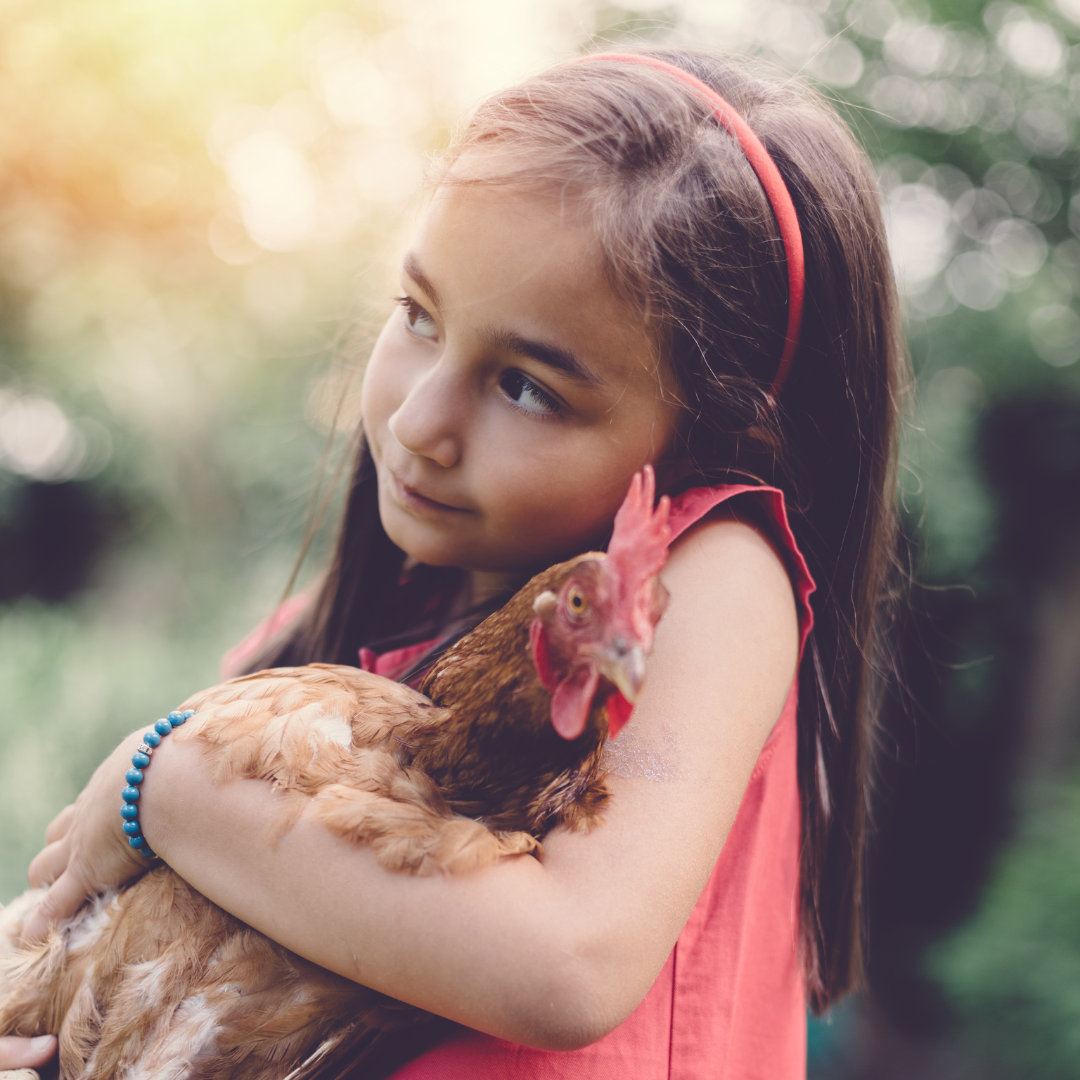 "
A GREAT resource for "unschoolers" (as well as any other type of homeschool of course)"
I think this [is] a GREAT resource for "unschoolers" (as well as any other type of homeschool of course) to include on the homeschool forms when registering children for the year, taking care of really all the subjects without having to list a mainstream (and not real life) curriculum - Tamara R




We've Done All The Work So That You Don't Have To!
We have spent years and countless hours putting together the very best curriculum for you and your family.
We know how much time it takes to lesson plan, gather materials and prepare for the following week!
It's exhausting!
Our monthly membership is only $29.00
If you buy the whole year, you get a 20% Yearly Plan Discount!







Not Sure Yet? No Worries!
Check out a sample lesson below to see what it's all about!
100% Satisfaction Guaranteed!
We love our curriculum so much and we know you will too!
However, if for any reason you don't love it, don't have the time for it, or simply can't afford it anymore, you can always email us and we'll cancel your subscription right away!
You've Got Q's? We've Got A's!
Q: Can this curriculum be used for more than one kid?
A: Yes! In fact, we've designed the curriculum to be used year after year if you like!
Q: What's your cancellation policy?
A: Cancel any time!
Q: Is this a complete homeschool curriculum?
A: PLHA covers all aspects of education - math, science, language arts, and more! And it can also be used as a stand-alone curriculum or alongside another curriculum of your choice!


Q: Is this curriculum Faith-Based?
A: Yes, Christian scripture can be found throughout the instruction.



Every effort has been made to accurately represent our products and their potential to help you and your family with your homeschooling. Examples in these materials are not to be interpreted as a promise or guarantee of learning. Learning potential is entirely dependent on the person using our products, ideas, and techniques.